Hey there! In today's post I am going to be sharing some of my favourite kinds of clothes and why I love them. So, lets dive in shall we!
I don't know if Over-sized hoodies are trending or not and I don't even care, I just love them. These are the reasons why-
They are so comfortable, you can totally wear it for a Saturday in, or a movie night with friends or Even wear them to SLEEP.
They are really cheap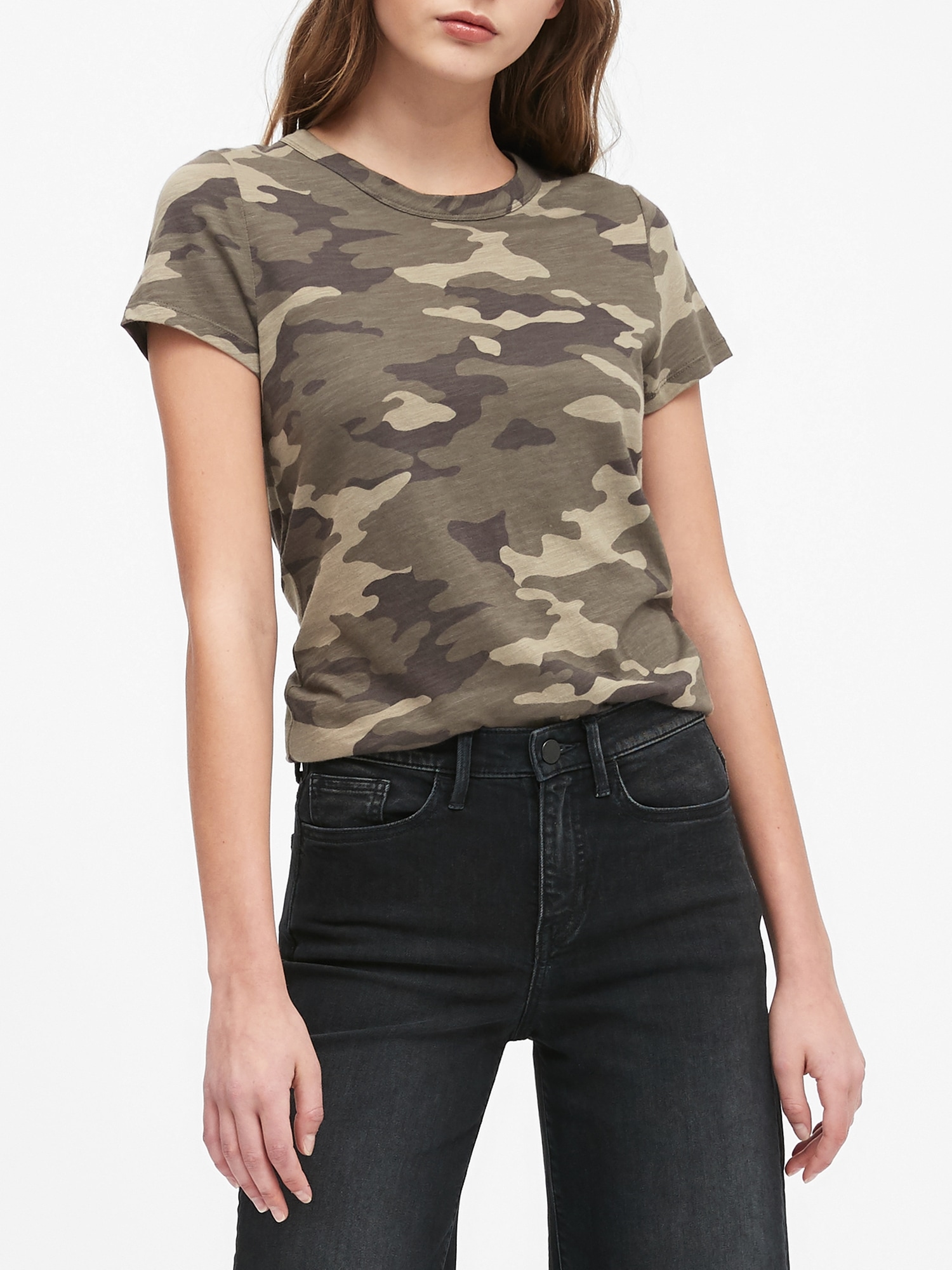 From belts to boots I am obsessed! Especially coloured ones those are my favourites. These are the reasons why:
They literally match with anything as long as you wear a plain tee.
They come in different colours.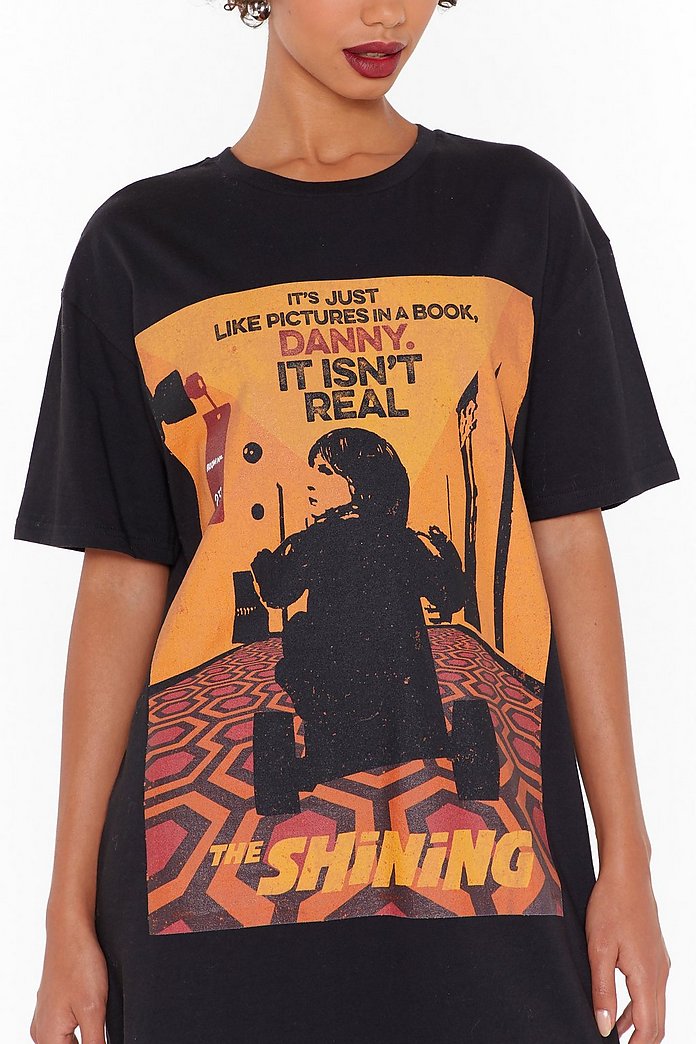 SO, the truth is that at first, I was actually more into plain tees than I was into others, but then as my choice of style started changing, I got more and more interested in graphic tees because I had seen a lot of celebrities and influencers wear them and the love just started from there. These are the reasons why:
They are in range of colours and style.
You can style in a lot of ways.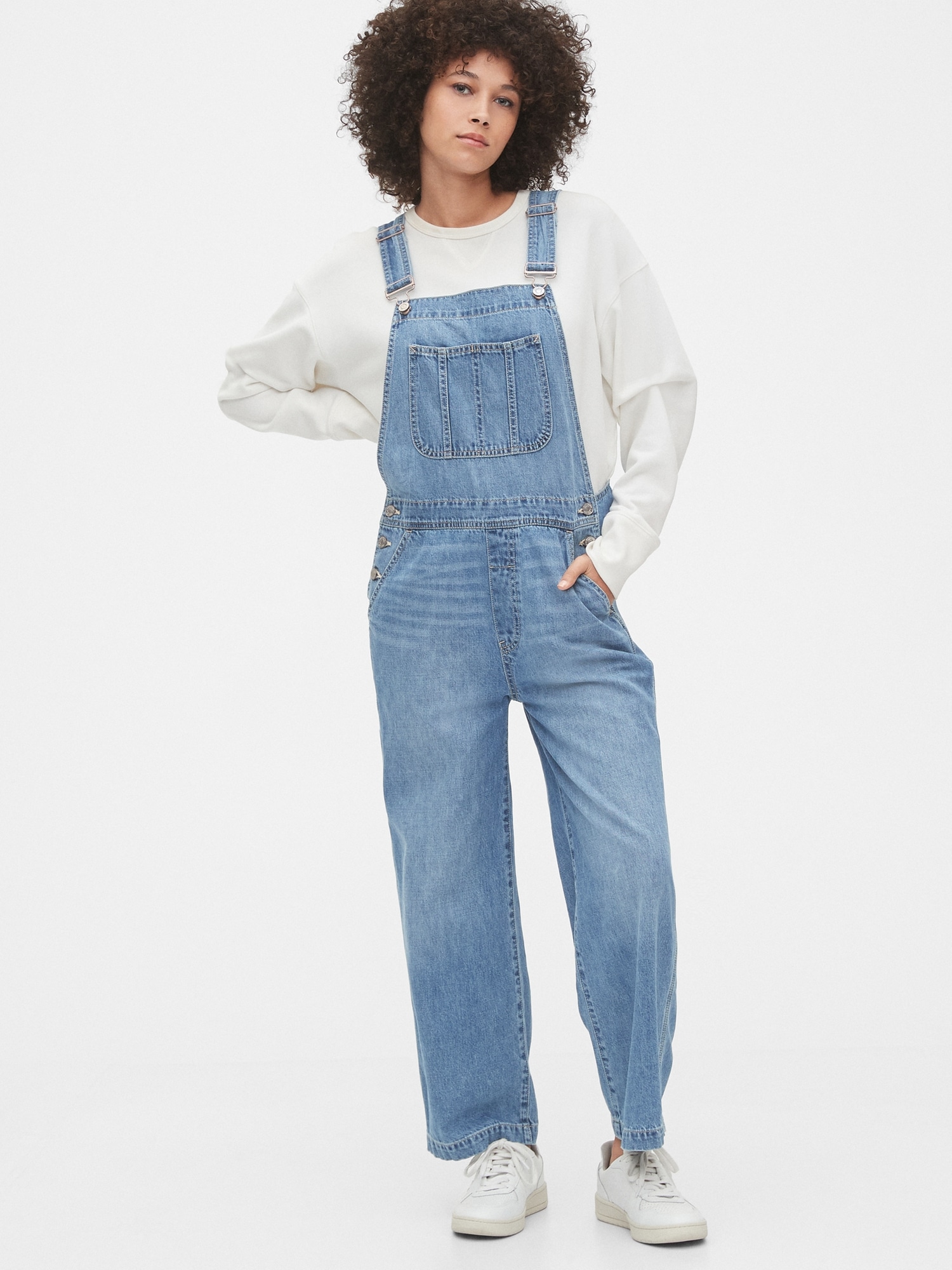 Overalls are a timeless piece of clothing that I hope will be around forever. Whether your doing a Messy Project at home or Going out for a day in town! These are perfect for either, they're what I call dynamic clothes😂 These are the reason why I love them:
They come in different kind of materials and colours.
They're Dynamic
Well Guys that's it for today's post! I really wish I could have written more but I am not really feeling well, but don't worry I probably just need a nap! 😋. I promise to write more on the next one!
Stay fun and have a Fantabulous day!
, XOXO Ivy